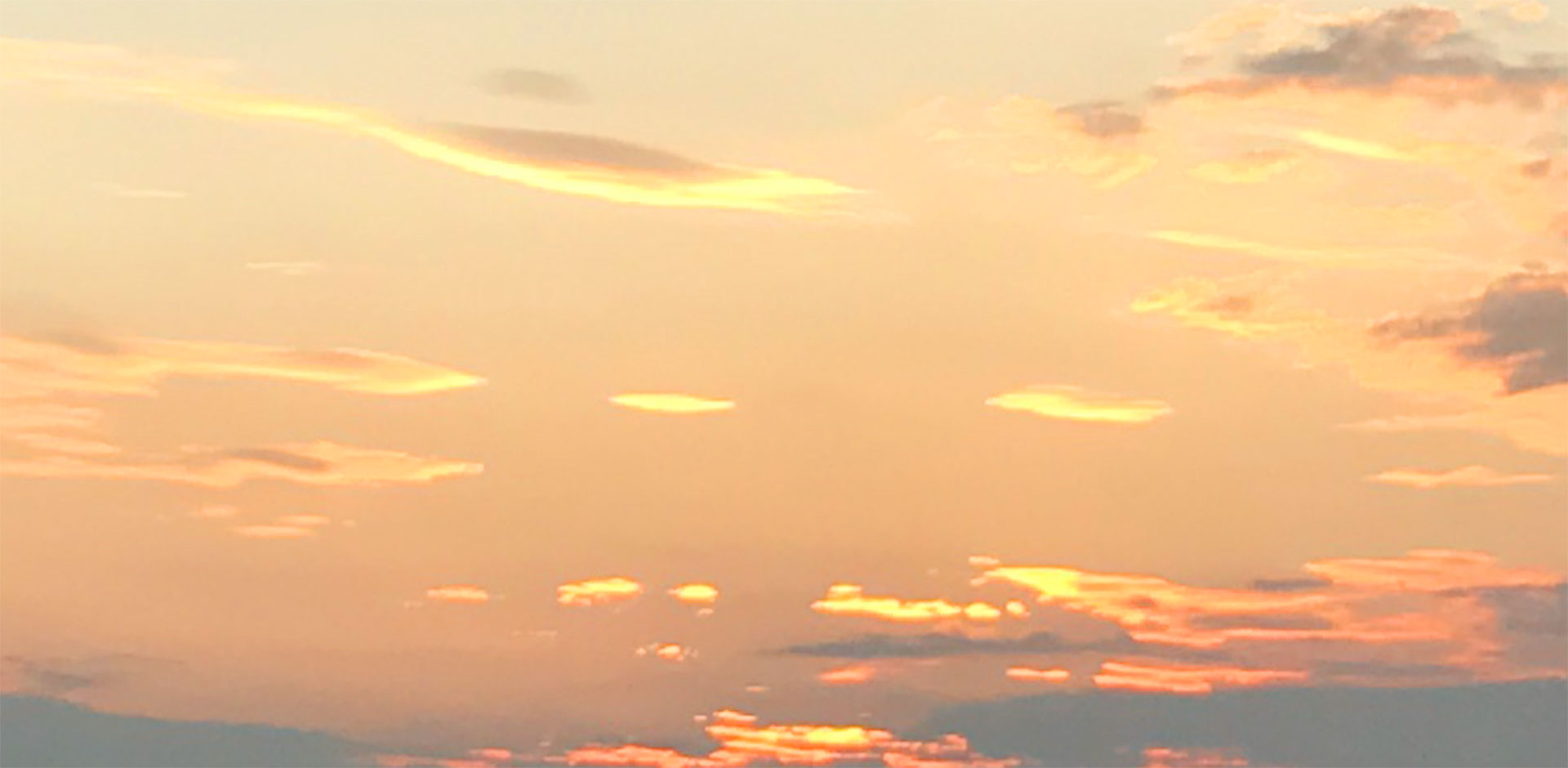 Young & Spiritual Vision
Do you want to shape the future with your heart? Come to Young & Spiritual!
Our vision is to connect people who want to change the world with their heart. Through meditation with the Litios Light Crystals we transform our Aura and Chakra System to follow the path of ascension of our planet earth.
We open our heart to connect with the heart of Mother Earth, Archangels, Ascended Masters, and our Cosmic Brothers and Sisters of Light. It is our goal to receive inspiration from the Heart of the Earht and the Lightuniverse to activate our divine Talents and Abilities as well as manifest the New Golden Age on earth.
Join us and be part of the New Generation of Bliss!
Young & Spiritual Services
Sales and Consulting of Light Crystal Bracelets
Sales and Consulting of Litios Light Crystals
Meditation (Group Meditations, Personal Meditation Sessions, Telephone Meditaitons, Online Meditations)
Aura and Chakra Harmonization
House & Office Harmonization